Issue Briefs
Read analysis on the changing situational awareness environment and its implications for stability.
Tech Primer
Learn about different emerging situational-awareness technologies and their potential impacts on stability.
Country Profile
Improve your understanding of situational awareness capabilities by country.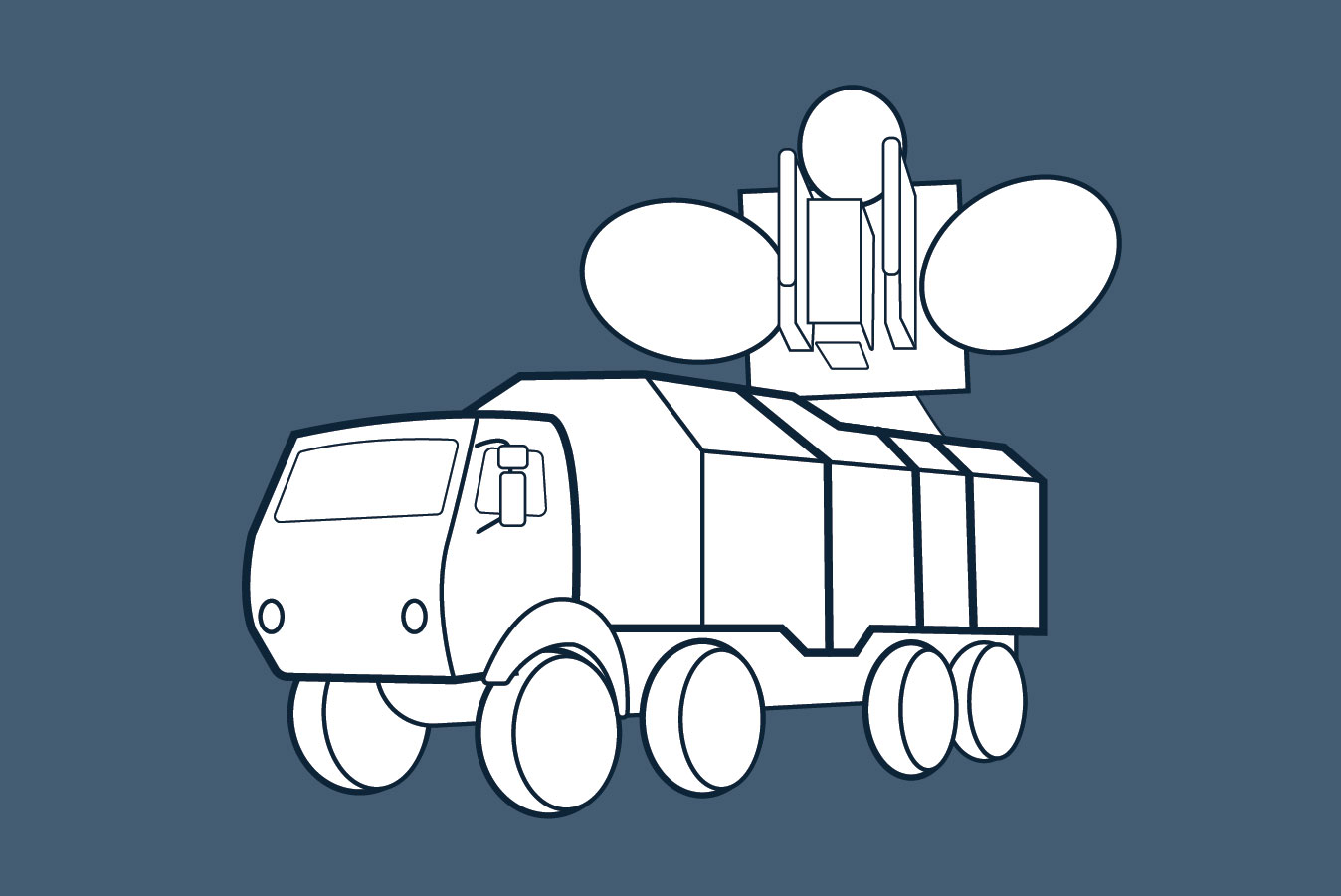 Issue Briefs

— Tech Primer

April 3, 2019
Satellite jamming is a form of electronic anti-satellite attack that interferes with communications traveling to and from a satellite. Satellite jamming capabilities decrease certainty surrounding adversary force posture and by consequence have the capacity to decrease strategic stability.