Analysis
Read analysis on the changing situational awareness environment and its implications for stability.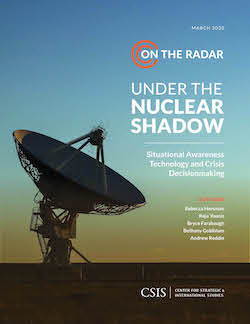 Featured

Analysis

March 18, 2020
Informed by research and eight tabletop exercises conducted with nearly 150 participants overall, this two-year study examines implications of the emerging strategic situational awareness ecosystem and its impact on crisis decisionmaking.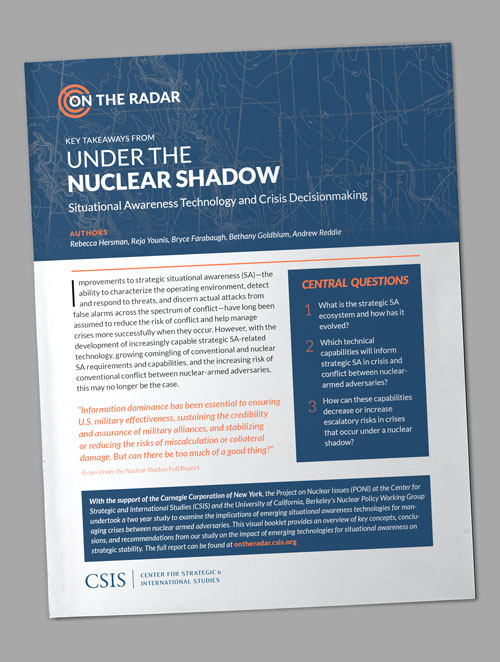 Analysis

February 18, 2020
With the support of the Carnegie Corporation of New York, the Project on Nuclear Issues (PONI) at the Center for Strategic and International Studies (CSIS) and the University of California, Berkeley's Nuclear Policy Working Group undertook a two year study to examine the implications of emerging situational awareness technologies for m...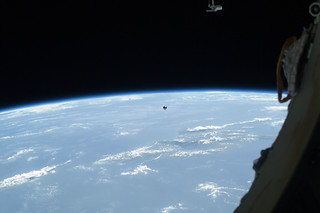 By improving the accuracy and timeliness of warning, increasing visibility into adversary actions, and extending decision time in crisis, enhanced situational awareness reduces the risk of miscalculation and alleviates the use-or-lose pressure that could incentivize a nuclear first strike. But can there be too much of a good thing?